What is GamedevHub
GameDevHub is a school for beginner game developers. We provide online courses for general public from game design and writing through 2D and 3D art to Unity and UE4 development. We work with renowned CZ studios and indies like Hangar 13, Bohemia Interactive, Warhorse, Ashborne, and many more.

Our aim is to connect beginner developers with seasoned veterans who can show them what the real deal is in the industry, teach them some basics from their experience and help them to cut through information overload by pointing them to relevant resources. We have 100+ students and 60+ alumni. Some of them are already active in the business themselves.
We want you!
We are looking for game development lecturers/mentors. All specialisations. Please contact us if:
- you have gamedev experience and a portfolio to show for it. We don't need 10 published AAA games. We are fine with 5+ years in the industry.

- you want to pass your experience to aothers and to cultivate game industry.


- you can spare 1-2 evenings a week, even if it is just once in a while. We are looking for both course leaders and guest lecturers. The money is good too!


- or if you just want to know what we do, you want to support us or learn about our courses.
We face awesome demand that we can't satisfy.

That's why we are looking for lecturers/mentors who'd love to teach at GameDevHub.


gamedevhub is supported by: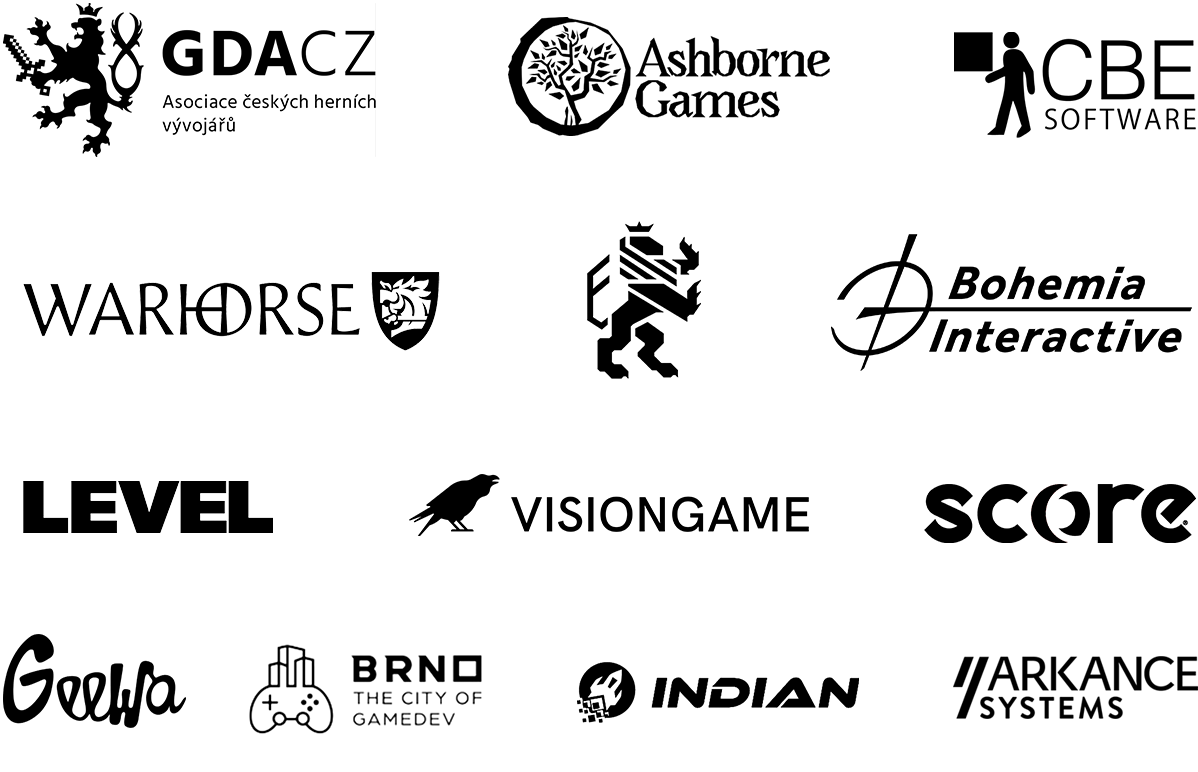 Got skills? Teach them!
Join our mission!
Tell us about yourself and the gamedev skills you'd like to teach our students. It can be something we already teach or somenthing we don't have a course on yet, but should :)
Created with